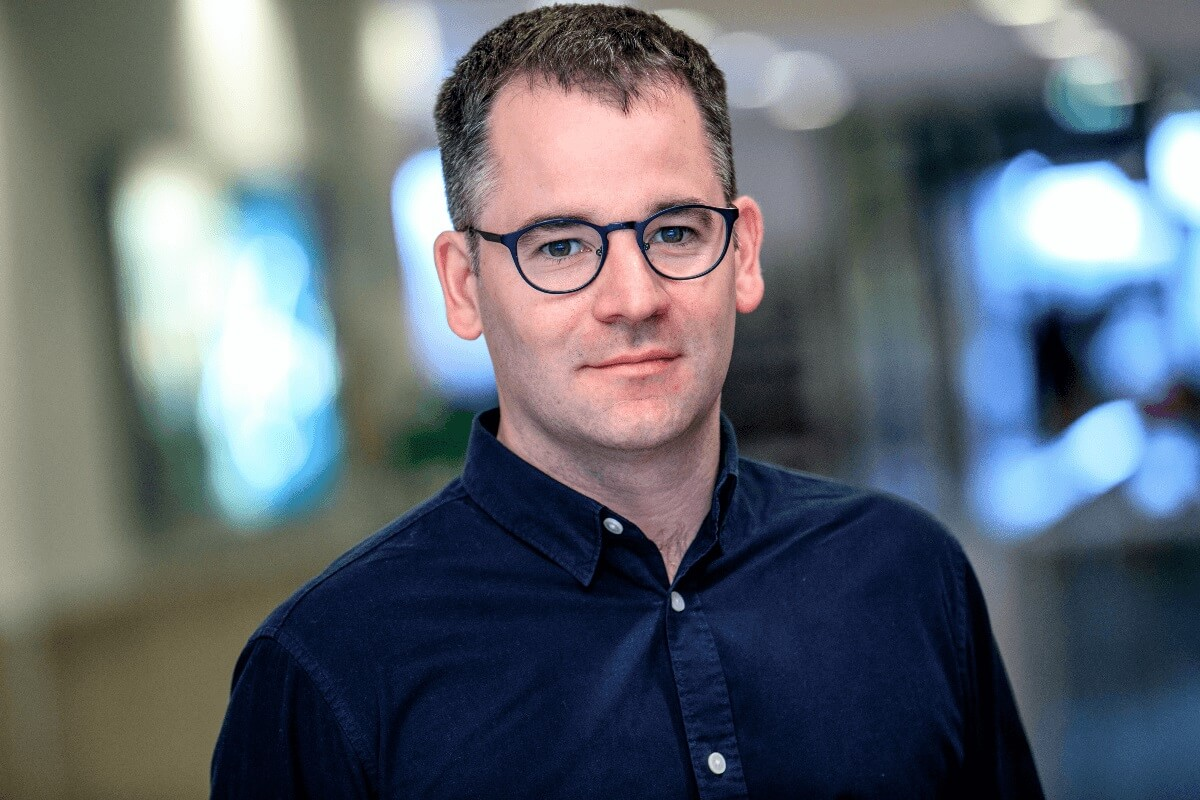 Thomas Lambert is Associate Professor of Finance at Rotterdam School of Management, Erasmus University. His research interests are in Banking, Corporate Finance, FinTech, and Political Economy.
His work has been presented at major conferences around the world, including the AEA, EFA, SFS Cavalcade and FIRS meetings, and published in leading academic journals, including the Economic Journal and Management Science. He received several grants, including a Veni grant from the Dutch Research Council (NWO).
Thomas holds a PhD degree in Finance from the Université catholique de Louvain, an MA in Economics from the Université catholique de Louvain and has been a visiting scholar at the London Business School. In 2016, he was awarded the Banque de France Foundation Prize for the best thesis in Monetary and Financial Economics.